Inspired from the textured and pastoral landscape of the ancient Appalachian mountains and created to serve as a channel for connection and restorative health, this musical collaboration was brought to life by producer Danny Peck (dep) and mandolinist Ty Gilpin.
These Immense Meadows: Now available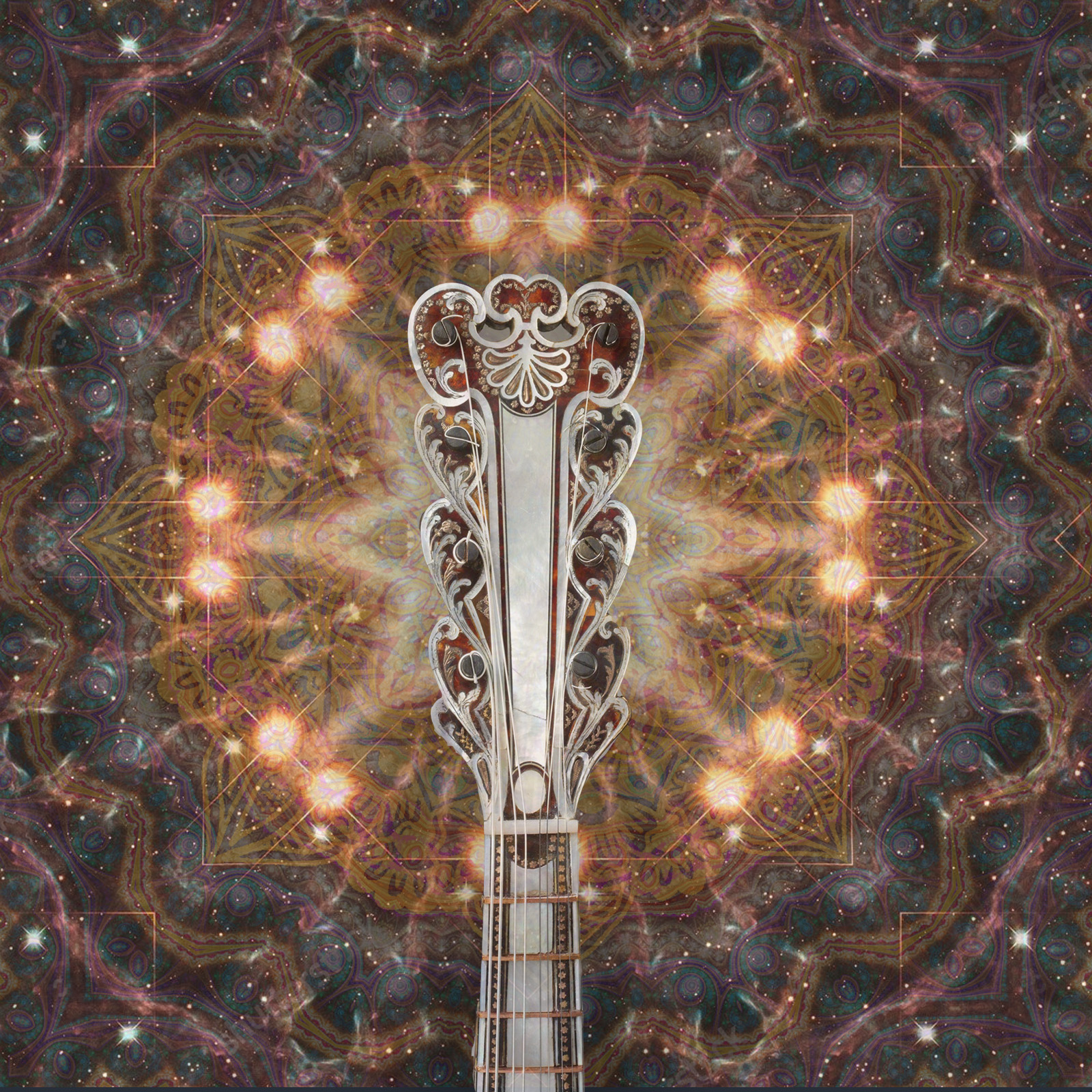 Whoever you are! claim your own at any hazard!
These shows of the East and West are tame compared to you,
These immense meadows, these interminable rivers, you are
immense and interminable as they.
- Walt Whitman (Leaves of Grass)
Japello's debut album, These Immense Meadows is a 100-minute, thoughtfully produced collaborative work specially designed to aid in well-being and relaxation through massage, meditation, devotion sessions and more. Enjoy your journey of lush soundscapes and gentle mandolin. Enjoy your peaceful stroll through These Immense Meadows.
Follow us and keep in touch
Also please consider sharing our album, it would help us out immensely.
Meet Japello